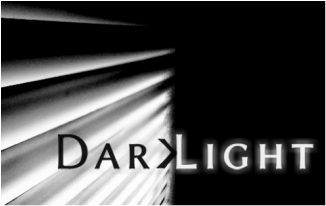 Last week, I mentioned how inspiration ignites creation, and that creation can lead to wonderful things. As an artist, your work can be important to not only yourself but to others as well.
Gina Guerrieri
, a communications professor at
William Paterson University
, was inspired by events in her own life to create a film with her students and colleagues, entitled
'The Dark Light Project.'
This experimental film hopes to accurately reflect the emotional state of a person experiencing depression. A film of this nature would raise awareness about depression and fight the stigma surrounding it, help those in need who are suffering from this mental illness, and ultimately prevent suicide, to which depression is the number one cause.
Her own passion, personal experience, and talent led to the creation of something that can reach and affect so many others, just as your own talents and creations can do for you!
The Dark Light Project
is being funded by those who believe in the message and wish to support it. To learn more, check out the video and website below, and please share this link with anyone who might be interested in helping out. Even the smallest donation helps!:
http://www.indiegogo.com/projects/dark-light
Thank you!Casey O
casey@zuketunes.com