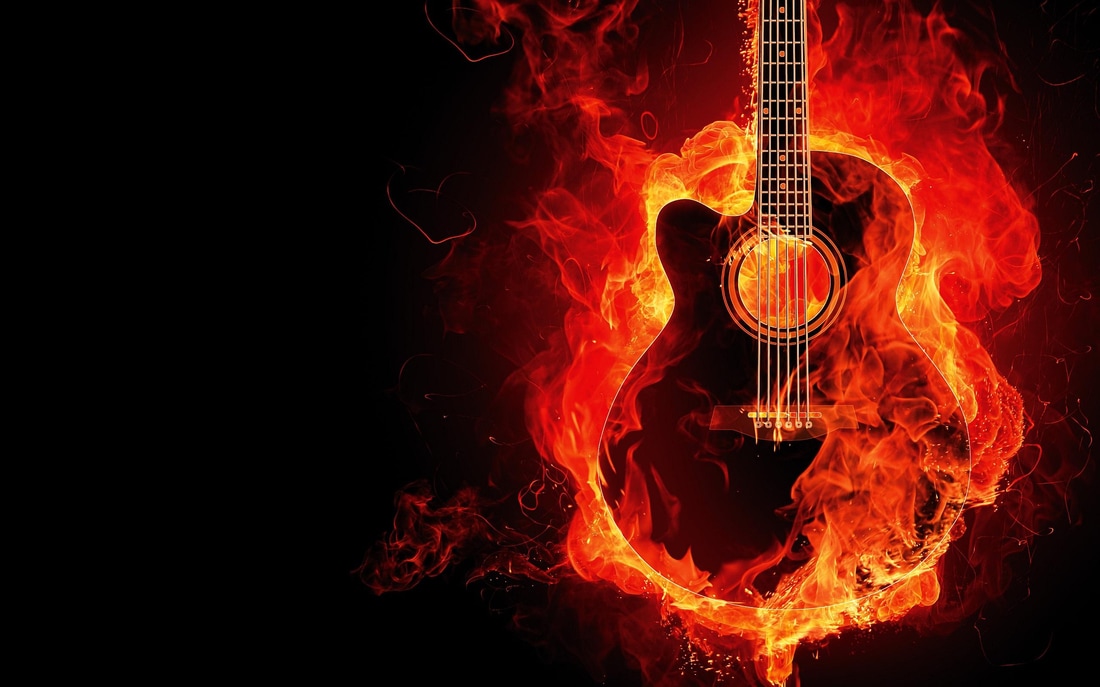 This morning I got outside to plant my beans because it's going up to 90º. I would be very anxious and cranky if I decided to wait and work in the heat.
This week I read that it takes
4.53 people to write a hit song
. That's the heat that's happening today. If you jump into that fire by teaming with at least 4 others to write a song, it may be too hot to handle. You may find yourself being anxious and cranky because you read the stats and now you think you must do the same.
Cool down!
I have many students who are extremely prolific and write poppy and catchy hits. Stats change. What can you do now before the next direction gets too hot?