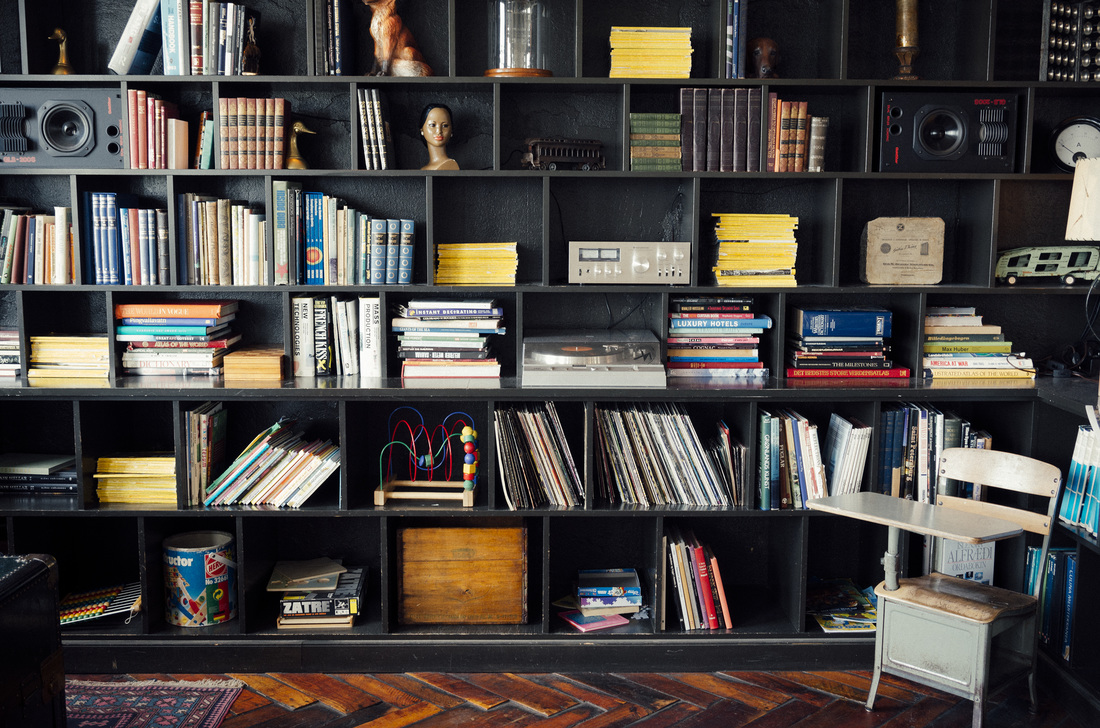 "The 10 Best Ways To __________"
"__________ in 3 Easy Steps"
"Confused? Answer These 5 Questions on __________ To Help You!"
Are you as tired as I am from seeing headlines like this in your email and on Facebook and Twitter? Then stop reading them!!
If you need advice on your career there are plenty of sources you can tap into. Everyone has a favorite wise aunt or grandfather. Call them up on the phone (don't text) and talk to them. Libraries are overflowing with information. Roam the aisles and browse through books with intriguing titles. You have a group of friends. Invite them over for a roundtable party and help each other.
Education is at your fingertips from many sources. School yourself by tapping into them.